Simple.
Which Plan
Our simple selection
wizard
can help you find the plan that best suits your needs.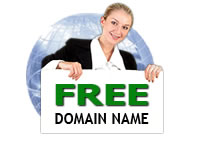 Custom Fit
Simple1.net remains the leader in custom internet solutions for users large and small. In addition to the rock-solid hosting of Simple1Hosting.net, you also get our state-of-the-art
eQuillPress™ software
.
Our Design & Development Team can create custom solutions that meet your specific needs.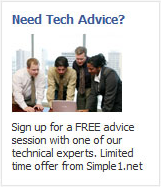 Upgraded Servers
We have bigger, better servers! Which means our plans now offer 10 times more disk space and site traffic!!


Contact Us

Phone:
(800) 804-8085

Fax:
(866) 206-6344

Email:



Address:
6914 Bucksland Dr
Ooltewah, TN 37363



Visit our About Us page.